Updated: Mar 11, 2019
9:10 pm "There's someone in here that's praying for that new business"
Bruh!!! How do I go to a concert, Charlie Wilson's In It To Win It to be exact and receive a blessing like this one?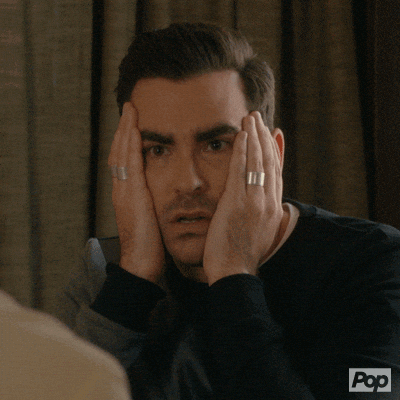 Fantasia is an artist that will keep it real, get ratchet for a second then bring it back to what she knows and that's church. The music cuts off and she breaks into "Total Praise" A capella. Girllll, she didn't just sing Total Praise, she SANGGG and began to speak about her own past and blessings. She then stated out of nowhere, "there's someone in here that's praying for that new business". I immediately had a quick praise break in my seat.
This was on Fantasia's heart. She doesn't know me but I know God put that on her heart to say just for me. She was calling other things out that dealt with what some may say the normal things (job, finances, sickness, death, relationships)... but a New Business. Nah, I know that was you God.
I'm listening and I know he has something bigger than I can imagine for JNicole Events. Whenever I'm feeling annoyed, mad or just over it, I will always come back to this moment and remember the why.
Today's Assertion: I am a believer and will continue to recognize the power of my tongue. Don't get defeated easily, baby girl